The coloring pages are very nice ... I love them!
My son and I love your this coloring games... thanks!
My daughter learned many new colors thanks to these games to paint online, thanks!
Online and printable drawings for kids. Truck coloring page for free. Here you will find the most fun drawings to color and paint designed for children of all ages. Don't you believe us? Check out some comments from our friends:
Love this free site, lot of choices and easy to use and I can print! David
My princess learn more about colours and different shades. Carol
My kid just loved it. It's a great site for toddlers and children with loads of free colouring pages. Marion
Good coloring site for children. My 5 year old daughter love's to color your beautiful drawings. Eve
It was interesting and I wanted to do more. I loved It. Celeste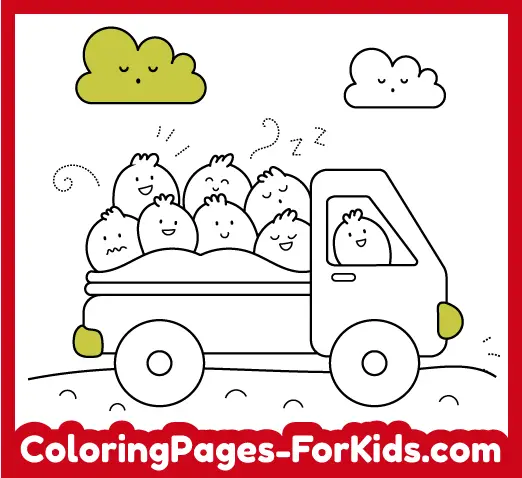 So many pages to color. Hours of fun. Children will love this printable drawings site! Robert
Amazing. Very useful online printable pages to paint for kids. My sister loves to color on it. Jason
I was expecting a few pages but this is absolutely different than any other online coloring pages for kids. Corinna
I love this site, it's so much better than all the other coloring sites in web. My kid loves. Congratulations! Leanne
Love it. My sister loves to color on it. I think that the printable pictures are so cute! Chelsea

For all these reasons you are in the best site of drawings to color online or to print for free and beautiful coloring pages for kids.