With my 3 year old daughter we play all day ... we love drawings!
I like these coloring pages for my daughter, so she can learn the colors.
We love these coloring pages, they are cute and easy for young children.
Online and printable coloring pages for kids. In Coloringpages-forkids we have created the most beautiful and fun drawings to color for toddlers. Helicopter to paint. In addition to the multiple benefits that the coloring activity brings for children, discover on our site some of the meanings of the colors they will use with our free coloring pages to print. Ecology: clearly green is the principal color symbolizing ecology. Emotions: Blue is seen as traditional. Red is power and love. Brighter colors such as yellow and orange represent warmness not only with feelings but also with temperature. Cool colors are black, blue, green or any color with a dark tone. When someone is depressed feeling down, it is said they are feeling "blue." When someone is angry they "see red." When someone is seen to be afraid they are named "yellow". Holidays: green and red are favorite kids Christmas colours. In Autumn such as brown, orange, red and yellow are associated with Thanksgiving with black and orange connected with Halloween. Enjoy our Free online and printable coloring pages and drawings to paint for kids and children and learn. Pastel are always used for Easter.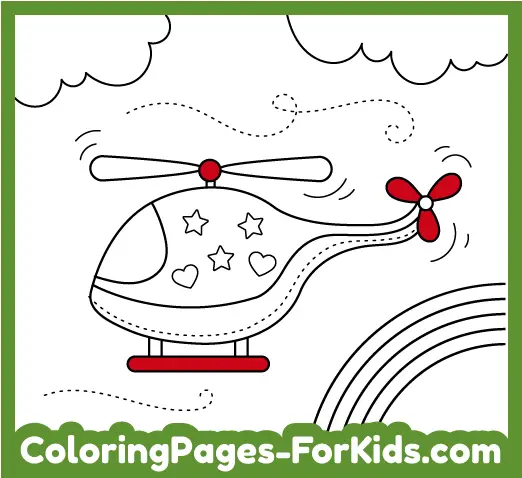 Because flowers are a common gift for Mother's Day, colors such as red, yellow and pink are used habitually. These are some of the uses and meanings that we give to colors to paint daily life. Choose your favorite free online or printable coloring pages for kids and let the diversion begin. All of our printable online coloring drawings are free for children to enjoy. The coolest online coloring pages and free printable drawings for kids and toddlers by Coloringpages-forkids.