Hello! We really like transport drawings. We already paint them all.
My son likes to paint planes and this coloring page is his favorite!
My daughters spend a lot of time painting and that makes me happy.
Coloring pages designed for kids of all ages. Airplane drawing to color or paint and print on Coloringpages-forkids. Children and toddlers will not only enjoy the wonderful benefits of coloring with our online and free coloring pages.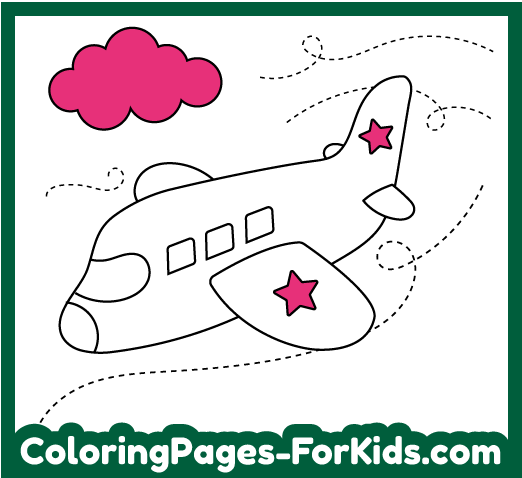 Here we also give you a summary of the meaning of colors to learn more and to paint. Green: healthy, nature, environment, youth, good luck, renewal, spring, generosity, fertility, jealousy, service, vigor, inexperience, fertility, envy, misfortune, .Red: Excitement, energy, passion, love, sincerity, speed, strength, power, aggression, danger, fire, blood, war, heat, all things intense and passionate, happiness. Turquoise symbolizes calm. Aquamarine symbolizes water. Lighter turquoise has a feminine appeal. Teal symbolizes sophistication. White: simplicity, reverence, peace, purity, precision, birth, cleanliness, humility, innocence, winter, youth, snow, good, clinical, sterility, marriage, cold. More colors with our free online coloring pages for kids or toddlers and our printable drawings to paint. Grey: intelligence, safety, modesty, reliability, melancholy, maturity, dignity, grief, soundness, functionality and old age. Blue: stability, peace, harmony, tranquility, cold, calm, trust, unity, truth, appetite suppressant, confidence, security, cleanliness, order, loyalty, conservatism, sky, technology, depression, water. You can learn more about young children by paying attention to the colors they use with our free printable drawings. We hope that parents and children can enjoy together with these designs created to promote child development. In Coloringpages-forkids we have created the most beautiful online easy drawings and printable coloring pages for kids to color online or print.