They are the best coloring games, my son learned to move the mouse.
I love these coloring games, I have grandchildren of almost 3 years and they are fascinated every time we put them to play.
Greetings to all and thank you very much. My daughter painted a lot with these drawings, she loved them.
Online Princess coloring pages and printable free princess drawings by Coloringpages-forkids. You can find here funny princess drawings, simple colorings or easy outlines for kids, boys and girls. Here is a lovely selection of our beautiful online princess coloring pages printable for your children. Get ready for the varied benefits that painting online brings to children.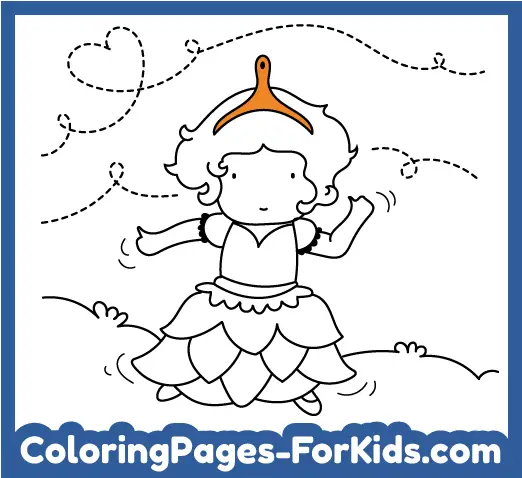 To color and paint with our princess drawings can help your kids to learn the virtue of patience. It permits your children to be comfortable and relaxed while creating his little piece of art to print. Children can color and paint the figures and shapes anyway they like. It also offers your kids a sense of accomplishment when he completes our princess online and printable coloring page. Visual perception is an very important ability to develop in young kids and toddlers. Painting in our free site can help fortify awareness of margins on the page and the hand's position to help children keep their pencil within a specified area.
Kids can communicate their complete personalities through painting with our online coloring pages and they can learn how to draw. The printable drawings within the coloring pages can encourage and inspire toddlers and their creativity. They can wake up their wonderful artistic side, which can open a new universe for them. Clearly by looking at our colored and printable free drawings that they helped bring to life, kids, boys and girls create a whole new world inside their minds, which they will try and put on paper as well. These and many more benefits are found on our site of free princess coloring pages for kids. Online and printable drawings.