Very good and fun these coloring pages for children.
I love these drawings for my daughter. I print them and she has a good time painting.
I love these coloring pages for my little son.
These painting games are very well done. I am 41 years old and my daughter 4 years old and we fight to play ;)
Printable and online Christmas coloring pages for kids of all ages. The funniest free drawings to color and paint for children in Coloringpages-forkids. Xmas is for giving and sharing, for joy, for laughter, for coming together with our family our toddlers and our friends, for tinsel and brightly decorated packages and for paint our fun Free online and printable Christmas coloring pages for childrenand drawings. No Christmas festivity feels complete without delicious cookies, a decorated tree, a rousing round of carols, possibly because those traditions began hundreds of years ago. One of the most amusement rituals of Xmas for toddlers and kids is the exchange of Christmas cardsand our online and printable coloring pages and drawings.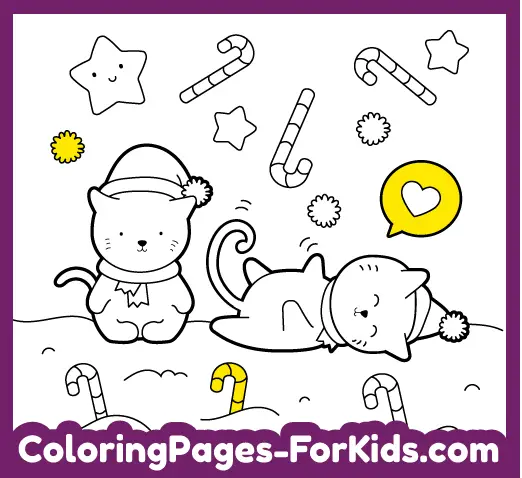 You can choose to produce your own cards with embellishments that you can go choose yourself. Write a heartfelt message to the people you want to wish and don't forget to wish them good luck. The most funny part of Xmas for children is the exchange of presents and our online free and printable coloring pages. You can either save up through the year to purchase your friends and family gifts or you can produce the presents yourself. Ask your parents for aid with the wrapping and add messages and Christmas drawings to color for kids and toddlers. Part of the mystic of Christmas for children is the melding of a great number of traditions, modern to ancient, in honor the birth of Christ on December 25th. Meanwhile you can color and paint with our beautiful drawings to print and our online Christmas coloring pages for kids.